Design. Business. Technology

Proven Performance

Transparent ROI Tracking

EXPAND YOUR REACH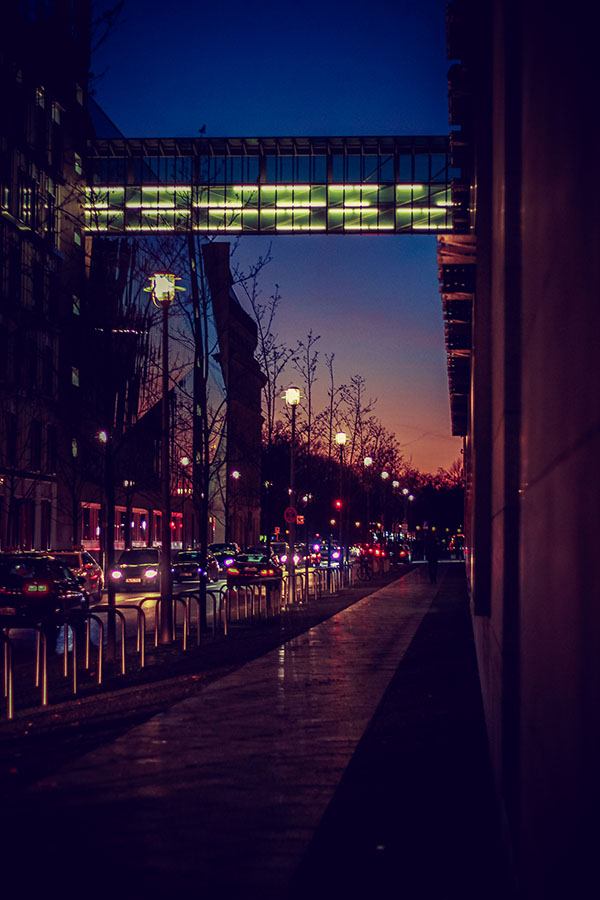 about us.
13 Llama Interactive is a data driven Analytics + Consulting Team, for organizations who have ideas which have the potential to change an industry and how it works, and are looking for a highly-skilled and focused product development team. We have helped create solutions like VoD, Apps, LMS, CRM & CMS-related products for clients in industries like Media, Healthcare, Education, Emerging Tech.
13 Llama –
Is a performance marketing agency.
Works at the intersect of Technology and Marketing.
Works with data to cull out insights.
Works with other agencies (inhouse and third party) to improve campaign outcomes.
03
Our focus.
We understand your requirement and provide quality work.

Web Design
Our web design services will greatly enhance your business's presence on the Internet. We expertise in UI UX development.

SEO
We make your site more visible to your key market through our comprehensive SEO services.

SMO
We help organizations architect the right message & creatives for targeted Social media audience.

SEM
Identify highly targeted keywords, unique ad copies & creatives that will drive the highest quality traffic to your website.
OUR CLIENTS


































05
Our Key Services.
We architect causality between marketing budgets and performance using a data driven approach.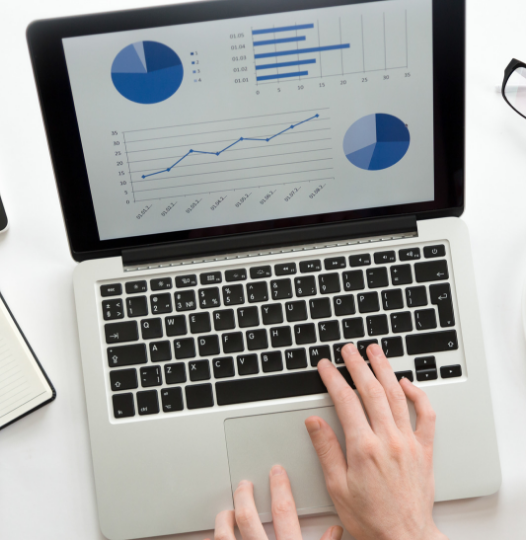 WEB ANALYTICS
We are a Google Partner and all the Associates and Senior members of the team are Google Analytics & Google Adwards Certified.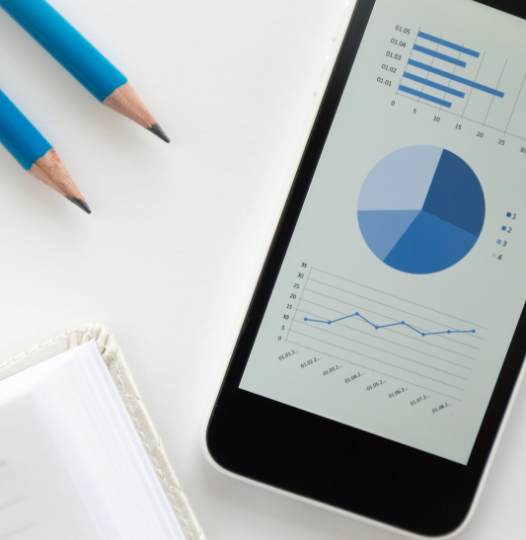 MOBILE ANALYTICS
With the app economy in full swing, finding insights about what your users are doing within your app is the key to sustainable growth
PPC MANAGEMENT
Identify highly targeted keywords & ad groups and unique ad copies as well as creatives that will drive the highest quality traffic to your website.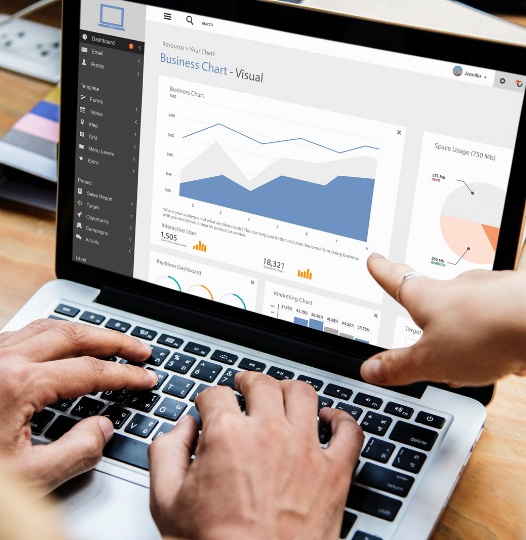 CONVERSION RATE OPTIMIZATION
Use Analytics to drive higher engagement on your product and increase the conversion rate.
06
Testimonials.
We understand your requirement and provide quality works.
Prasad and his team ran a successful link building campaign for my startup. 13llama team doesn't just deliver what's promised, they go above and beyond and advise you the best course of action.
Honey Jain Kathurai
Founder, Kowrk
13 Llama built the initial architecture for our platform. It was a great foundation on which the whole Right2Vote platform has been created. The team ensured that we take care of the 4S (simplicity, scalability, stability, security) in the foundation itself and we are very thankful for that.
Neeraj Gutgutia
Founder, Right2Vote
We loved working with 13 Llama on our site that is very special. Lots of patience, care, attention to details. And they are super responsive too!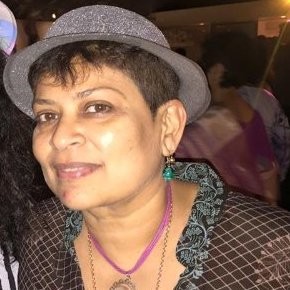 Bishakha Dutta
Executive Director, Point of View
Our Blog
We understand your requirement and provide quality works.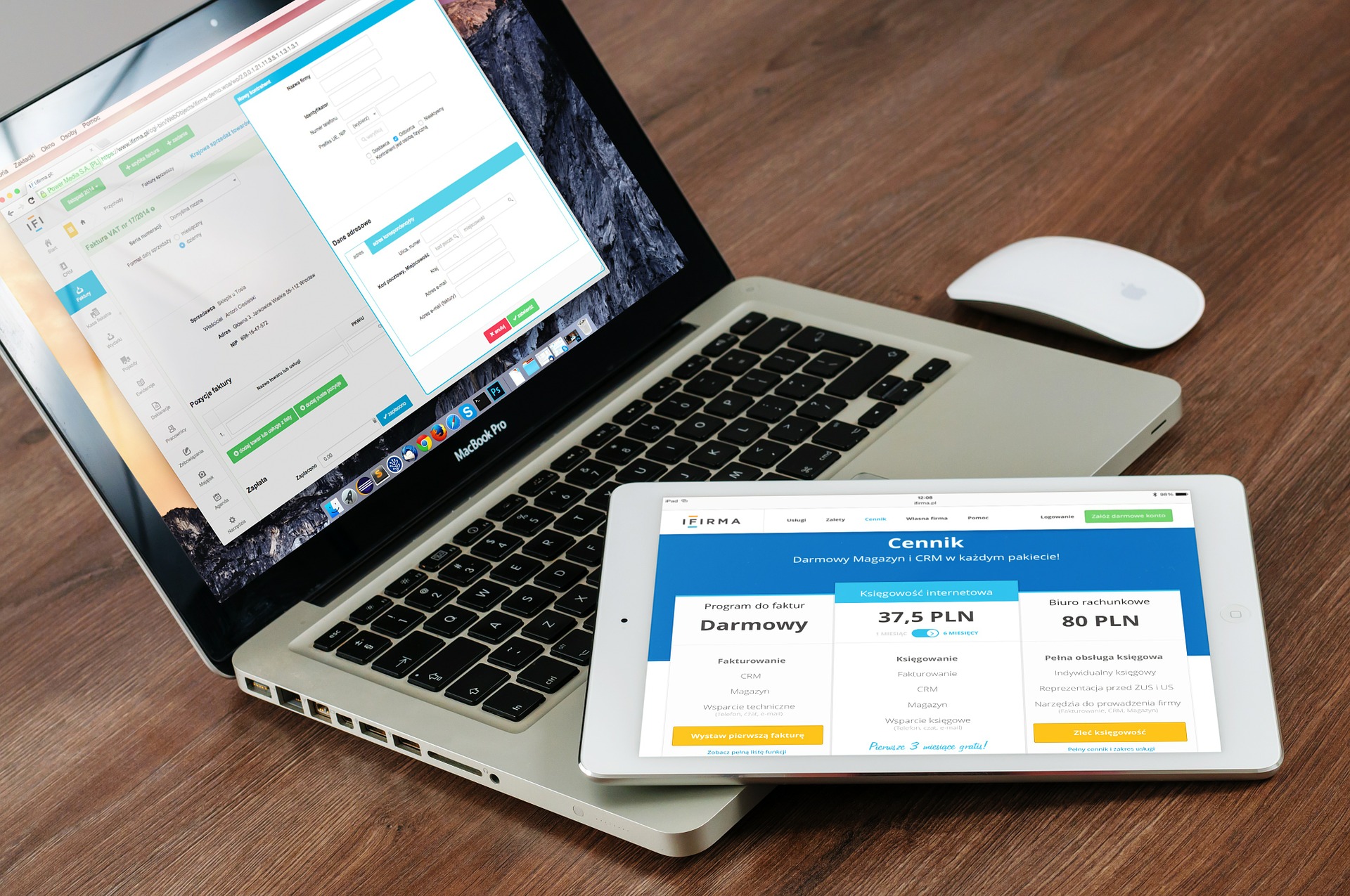 Are you giving your YouTube Channel the best shot? You create great content no doubt, editing it until it is perfect. Your titles are precise yet beguiling. Your tags are correct. So, what is it that is hindering your views? The answer is Description box. Description like the title is an important marketing tool for your video. Not only does it help the viewer to decide whether to watch your…Read more
Instagram popularly known as IG or Insta is a photo and video-sharing social networking service owned by Facebook, Inc. It was created by Kevin Systrom and Mike Krieger, and launched in October 2010 exclusively on iOS. The app allows users to upload photos and videos to the service,…

In 2006, YouTube was the second-largest acquisition of Google. Created by PayPal employees, later acquired by Google this platform has now more than 1 billion users. It is available in 70+ countries and 60+…

Online presence of any product or service has become mandatory to reach a wider audience. This begins with launching a responsive website which provides all the information for the user. But is this website…

Get in Touch
Here for you
Call us 24/7. We are there for your support
About us
A one stop solution for Digtal Marketing services.
Where to find us
9 Shastri Smruti,
Vile Parle East,
Mumbai – 400057.
Keep in touch